Acupuncture Oakland; Aster Acupuncture Oakland; Book Acupuncture , Medical /Therapeutic Massage, Cupping and Chinese Herbal Medicine Today 510-927-6800 / 200-2756 open 4 days a week, Wednesday - Saturday from 10 am to 10 pm; Healing the World, One Person at a Time.
Welcome to Oakland Acupuncture. At Aster Acupuncture, we offer quality, affordable Health Care, and Wellness for people of all ages, and are currently accepting new clients.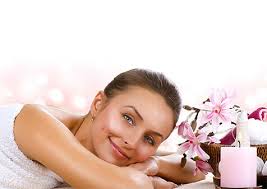 We are here to assist you, and you may also book your Treatment here now online.
Or give the gift of a Massage, Cupping, or an Acupuncture treatment to someone you love. We have gift certificates.
---
For your Health Insurance eligibility verification, please call us, and please have your Health Insurance card ready when you call.
Aster Acupuncture , Acupuncture in Oakland is in network with Blue Shield PPO, , Blue Shield/ Blue Cross PPO, Blue Shield Federal Employees, Aetna, Cigna, Meritain, American Specialty Health, and Landmark , and we accept verified Kaiser Acupuncture plans as an independent Acupuncturist. We're happy to verify any Major Health Insurance for you. Please, don 't hesitate to call if your insurance is not on this list, we are inclusive, and love to collaborate.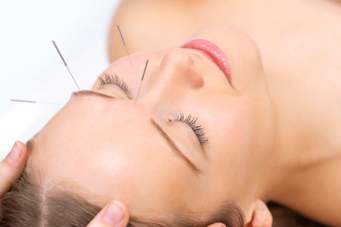 Health and Wellness treatments at Aster Acupuncture.
You probably typed in: Acupuncturist near me, and found Masja van der Hoog. She specializes in Acupuncture, and Chinese Medicine, with a focus on Woman 's Health and Sports Medicine. Her treatment modalities are; Acupuncture, and Therapeutic, and Medical Massage, Cupping and Herbal Chinese Medicine.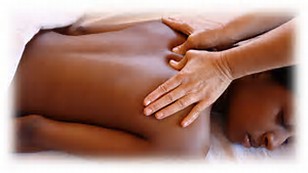 For people who don't like Acupuncture, Aster Acupuncture also offers gentle, non invasive Therapeutic and Medical Massage modalities, such as Swedish Massage, Cranio Sacral Therapy, Sports Acupressure, Deep Tissue Massage, Hot stone Massage, Couples Massage, or gentle Cupping.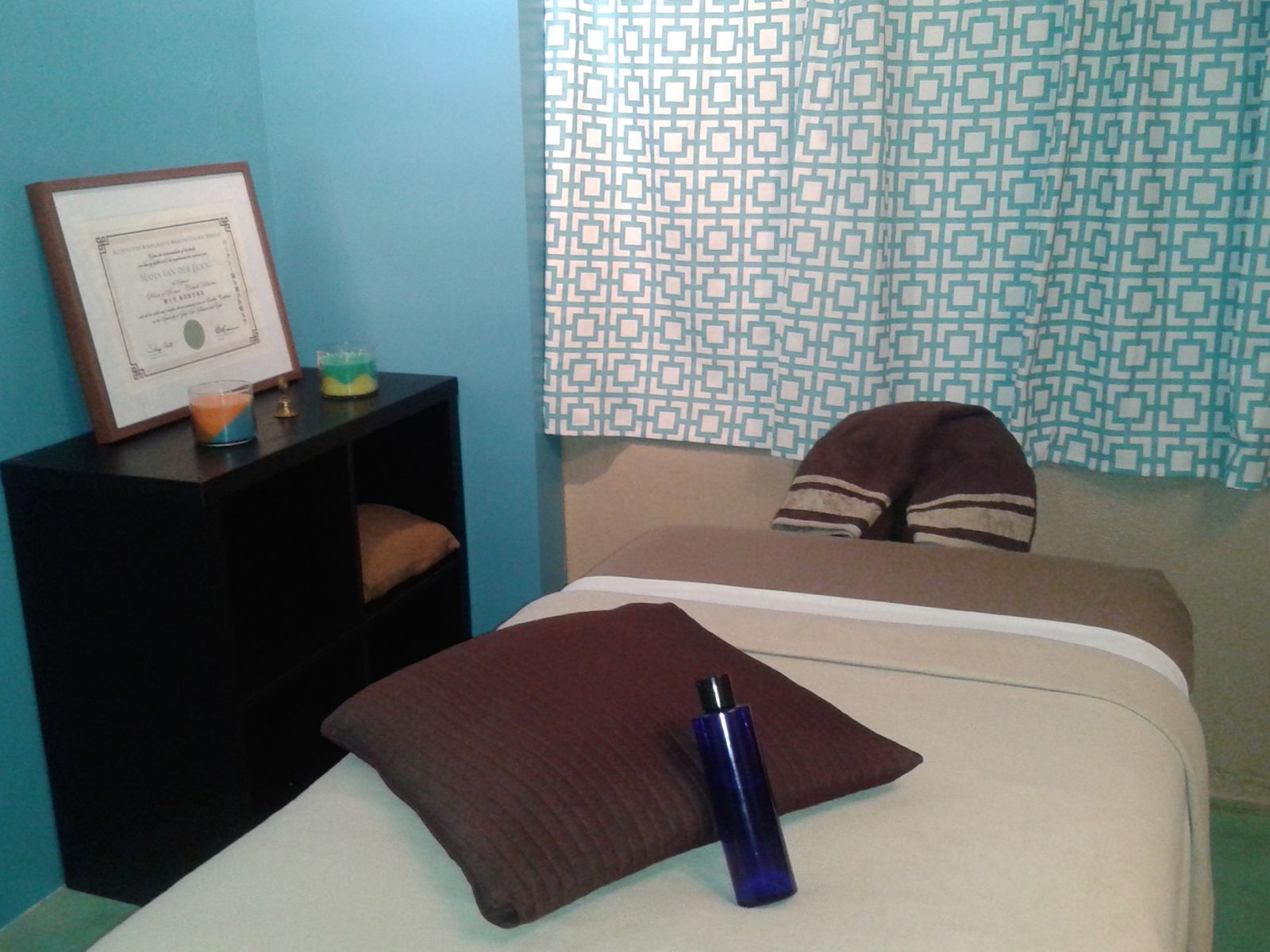 Aster Acupuncture is located at 446 17 th street, Oakland, CA 94612, suite 202.
Treatments are offered 4 days a week wednesday-saturday 10 am -10 pm. Same day appointments may be available.
To make an appointment, you may book here now online, or call 510-927 6800, or 510-200-2756
Aster Acupuncture Oakland offers affordable options for your Initial Chinese Medicine Consultation with Acupuncture or Therapeutic Massage Treatment.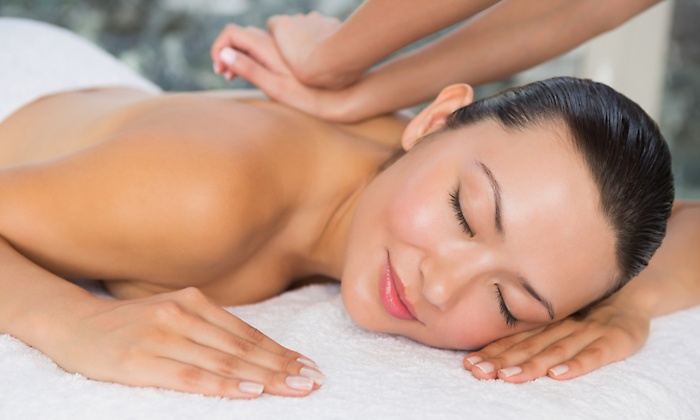 Initial Chinese Medicine Consult/ Therapeutic Massage/ Acupuncture Treatment- 2 Hours or 90 minutes.
You will receive a Therapeutic Massage, and Acupuncture Treatment, and a Chinese Medicine Consultation, and the Licensed Acupuncturist might prescribe you Chinese Herbal Medicine if you need it.
Acupuncture is a complete Chinese Medical protocol focused on correcting imbalances of energy in the body. Acupuncture has been used traditionally to prevent, diagnose, and treat disease within the scope of practice of Asian Medicine, and it also improves general health, the immune system and is the most used preventative healthcare system used throughout the world.
A Therapeutic Massage will ease your stress, relax your muscles, and improve your blood circulation, and greatly enhances the effectiveness of your first or ongoing Acupuncture Treatments.
Treatment Fees: Acupuncture, consult, Massage 2 Hours: 149.99 USD 90 minutes: 119.99 . Acupuncture with consult : 60 minutes : 89.99. USD Follow up Acupuncture treatment: 79.99 USD
Chinese Medicine consult with the Acupuncturist.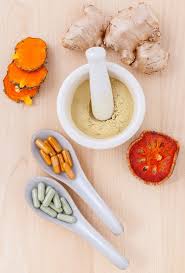 Chinese Medicine Consult: 1 hour, 45 minutes, or 30 minutes.
You will receive a Chinese Medicine Consult, and the Licensed Acupuncturist will do a health history, evaluation, diet and lifestyle coaching, with you, and will create a Chinese Medicine diagnosis, and treatment plan for you. She will prescribe you Chinese Herbal Medicine. The price of the Chinese Medicine is separate, and varies depending on the type, and on how long you will be taking your Medicine, and can usually be picked up within 2-3 days. Consult fee 30 min; 39.99 Chinese Herbal Medicine fee : 20-60 USD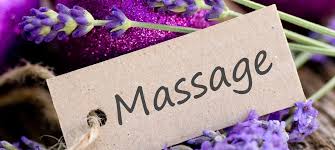 Aster Acupuncture Oakland offers the following Therapeutic Massage Modalities: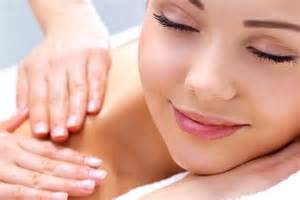 Swedish Therapeutic Massage.
Swedish Massage relaxes the nervous system, and helps relieve pain, and may enhance the healing process, it creates overall muscle relaxation, and assists with the blood flow, and lymph circulation.
A Swedish Massage can improve your emotional well being, help you sleep better, and boost your immune system.
Treatment Fees:
60 minutes: $ 79.99
90 minutes :$ 109.99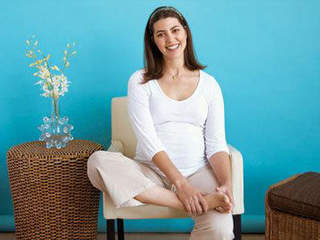 Prenatal Massage
Prenatal Massage focuses on addressing the special needs of expecting mothers. Pillows, and side lying postures are used to prevent pressure on the abdomen, and Swedish Style Therapeutic Massage is used to relax, and treat moms to be. Please be over 3 months pregnant ( past your first trimester) when you book your Prenatal Massage.
Treatment Fees:
60 minutes: $ 79.99
90 minutes: $ 109.99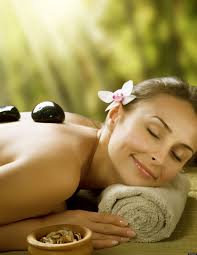 Hot Stone Massage.
Hot Stone Therapy is used to complement your typical Swedish Massage session. Your muscles will be pretreated with heated stone placements, that allow the therapist to more easily work out your muscle tension and knots. The Heated stones may also be used as extensions of the Massage Therapists hands to elegantly complement a Swedish Massage.
The Hot Stone Treatment promotes relaxation, and helps to open the meridians (energy pathways).
Treatment Fees:
60 minutes: $ 79.99
90 minutes: $ 109.99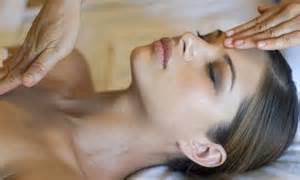 Craniosacral Therapy.
Craniosacral Therapy is a light touch Therapy that enhances the bodies own healing abilities. Craniosacral Therapy involves gentle manipulations as the therapist both tests for restrictions, and listens to the quality of the Craniosacral rythem, which the body regulates and maintains in order to feed and nurture our delicate nervous system.
The forces used are exceedingly light and although the focus is in and around the head and the spinal column, treatment may be applied anywhere on the body. This gentle releasing of chronic tension can effect mayor changes in both physical and emotional wellbeing.
Treatment Fees:
60 minutes: 79.99 USD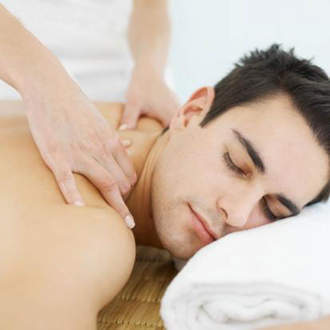 Deep Tissue Massage.
Find Relief from chronic pain, tension and tightness, caused by injury or overworked muscles. This Massage focuses on specific problem areas, or one or two injured areas, rather than being focused solely on relaxation. Designed to remove severe tension, Deep Tissue Massage is a technique used to relieve both muscles and connective tissue. It helps improve range of motion, and heal injuries below the surface, with its unique friction Massage style.
Treatment Fees:
60 minutes: 89.99 USD
90 minutes: 129.99 USD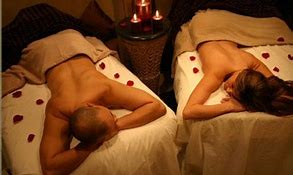 Swedish Couples Massage, or Deep Tissue Couples Massage. Share the experience of getting a Massage with someone. You can choose from a relaxing Swedish Massage for the two of you. Swedish Massage is known for its long sweeping Massage style, and circular Massage, generally with lighter pressure, and is good for your circulation, helps with stress and better sleep, and more energy. Or if you like deeper pressure, perhaps Deep Tissue Massage with its signature friction Massage, and petrissage is more suitable for you. Deep Tissue Massage can help loosen up tight muscles, help you heal an injury, create better circulation, and more range of motion. You will be in the same Treatment room, and each of you have your own massage table , and your own Massage Therapist. Treatment fees: 60 minutes Swedish Couples Massage for 2 people $159.99 60 minute Deep Tissue Couples Massage for 2 people : $179.99
Cupping.
The benefits of Cupping are that instead of Compressing already compressed, tightened, shortened muscles, Soft, flexible cups gently lift the muscles, and bathe them in oxygen, so your muscles can breathe, your circulation gets better, and your body can detoxify itself. Cupping releases restrictions in the muscle, and the fascia, diminishes inflammation, and brings new oxygenated blood to injured areas. It is a good treatment for anyone with very tight muscles, or injuries, sports people, or office workers, and can make your body feel freer, may improve your range of motion, and help you heal your injuries, and other health concerns. Cupping decompression therapy is a very, strong , effective Massage, that many find to be very relaxing, and beneficial. Fees: 90 minute Cupping Massage 119.99 USD 60 minute Cupping: 79.99 USD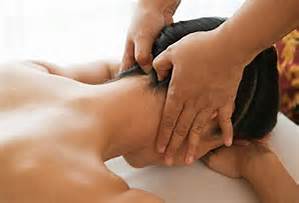 Sports Acupressure:
Acupressure points can be used to enhance many aspects of life. In addition to managing stress you can use Acupressure points to relieve and prevent Sports injuries. Sports Acupressure has been widely used by athletes before and after Sports events.
Acupressure complements Sports Medicine Treatments by using points and Massage Techniques to improve muscle tone, and circulation and relieve neuromuscular problems. Acupressure is a great treatment method to resolve joint issues, and injuries.
60 minutes: $79.99
90 minutes: $119.99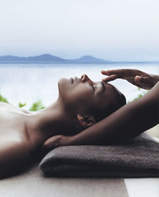 The Flexible Hourlong Treatment series.
The flexible Hourlong Treatment series stays valid after purchase. You may choose from the following Treatments: Acupuncture, Cupping, Swedish Massage, Deep Tissue , Sports Acupressure, Craniosacral Therapy, Hot stone Therapy or Prenatal Massage. Fees: Flexible 3 × 60 minute Treatment Series: $229.99 Flexible 6 × 60 minute treatment series: $449.99 Flexible 12×60 minute treatment series: $879.99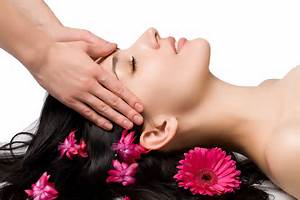 Flexible treatment Series for 90 minute sessions.
This Flexible Treatment series stays valid after purchase. You may choose from: Prenatal, Craniosacral Therapy, Acupuncture, Cupping, Acupuncture- Cupping combination treatments; Acupuncture with Therapeutic Massage combination treatments; Sports Acupressure, Deep Tissue, or Swedish Massage. Your Flexible 90 minute Treatment Series may be shared with your family or friends. Please RSVP your friend with us when you book your Treatment.
The Flexible 3 × 90 minute Treatment Series Fee: $ 299.99 Flexible 6 × 90 minute Treatment series Fee: $ 589.99. Flexible 12× 90 minute Treatment series: $1159.99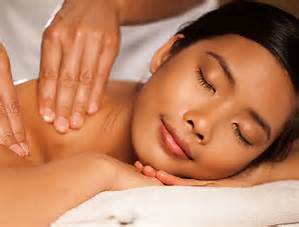 Aster Acupuncture healing the world one person at a time.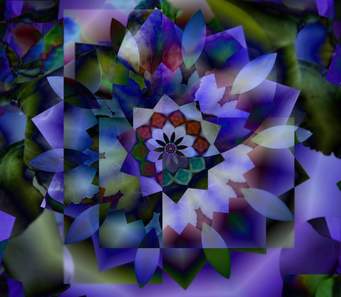 May Life on earth be once again in radiant health and abundance for all.