Couples Massage in Oakland is now booking at Aster Acupuncture Oakland.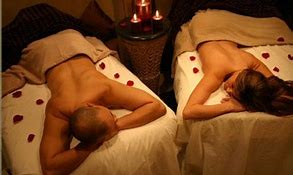 Book a relaxing Swedish Couples Massage for sweethearts. This Valentines day or any day, take the time to rekindle during a relaxing Swedish Massage for two.
Couples Swedish Massage
Sharing a relaxing Couples Swedish Massage is a great way to bond with your sweetheart. You share the experience of a Massage together in the same room, each on your own massage table, and you'll each have your own therapist who will be solely focusing on you.
Swedish Massage is focused on relaxation, easing emotional and physical stress, and muscle tension.
A Swedish Massage is generally lighter,more soothing,and focused on relaxation.
I f you or your sweetheart are looking for deeper pressure, have very tight muscles, or one or more injuries, and are looking for your " muscle knots to be worked out, a Deep Tissue Massage is perhaps more suitable for you. Tell your Therapist you prefer Deep Tissue, and we will upgrade you.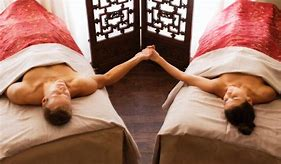 Couples Massage is available to book monday through saturday from 9 am-10 pm.
A Couples Massage is the best gift to eachother. Book yours today! For Valentines day, or any other day!
One Hour Couple Swedish Massage Fee: $129
90 minute Couples Swedish Massage Fee: $ 179.99
Upgrade to Deep Tissue Massage $19.99/ hr.
Book online now
or call to book 510- 927 6800 or 510- 200 2756, were here to assist you.